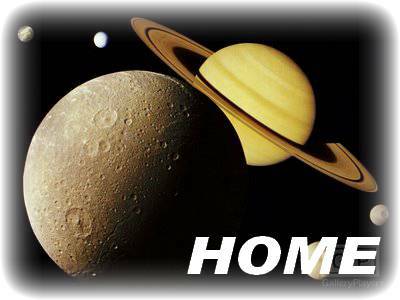 CD/DVD REPLICATION
phone: 805-906-2054 email: info@csoundcorp.com
CA & NC Manufacturing & Shipping - Sales Office: Westlake Village, CA

BULK DISCS - CD/DVD-5 REPLICATION
Phone: 805-906-2054 email: csound@csoundcorp.com
| | | | |
| --- | --- | --- | --- |
| Quantity | CD | | DVD-5 |
| 10000 | 0.24 | | 0.29 |
| 5000 | 0.25 | | 0.32 |
| 4000 | 0.29 | | 0.35 |
| 3000 | 0.32 | | 0.38 |
| 2000 | 0.36 | | 0.42 |
| 1000 | 0.42 | | 0.49 |
| | | | |
Label Setup/Film: $60.00 Includes full color disc label. Guaranteed for quality.


Contact us to verify or for

Blu-Ray DVDs

DVD-9 and other configurations:
Prices are subject to change without notice. See "Short Run" for lower quantities.

"If you're not using top quality components for your recorded products,
they will not have the high quality and reliability needed to compete in today's marketplace."

Creative Sound Corp
®
Phone: 805-906-2054
Send mail to info@csoundcorp.com with questions or comments about this web site.
Copyright © 1966-2022 Creative Sound