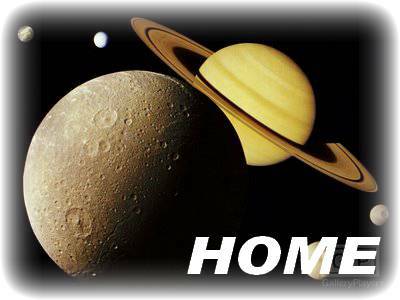 Normal shipment is within 7 to 10 working days from the time of receipt of ALL materials and approvals.
Most shipments are on schedule; however, due to the complexities of manufacturing, acts of nature and
carrier scheduling, specific delivery dates cannot be guaranteed.
<![if !supportEmptyParas]> <![endif]>
Please note these elements affecting start and lead time: receipt of master, disc files, insert or jacket
print files and/or artwork, IPR forms (Intellectual Property Rights), written Purchase Order (PO), payment.
<![if !supportEmptyParas]> <![endif]>
Replication Rush Charges
(Please check for availability - depends upon plant scheduling)
5 Day Turn $200
4 Day Turn $400
<![if !supportEmptyParas]> <![endif]>
<![if !supportEmptyParas]> <![endif]>


CreativeSoundCorp®
Copyright ®© 1966-2022 Creative Sound Corp