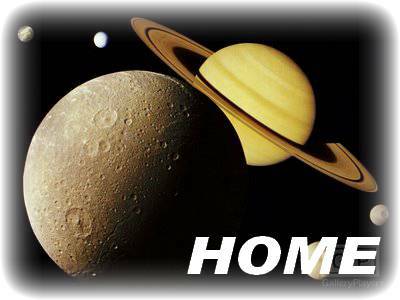 Creative SoundLAB

Mastering is the last creative step before successful digital downloading, CD replication or CD duplication — the last chance to modify your recorded performance and take your music to another level. Let our expert audio mastering engineers and top-quality mastering equipment make sure your music is ready for commercial release. More

Example:
Below is a before and after example of a CD mastering project received from Jazz Artist Robert Turner recorded at Capitol Records.

BEFORE - Raw audio and video from Capitol Records Studios:
AFTER - Video with audio mastered, fixed the dropout, the start and finish.
Notice the difference. (And this was recorded on the finest gear in one of the best studios in the world.)
Free Mastering Review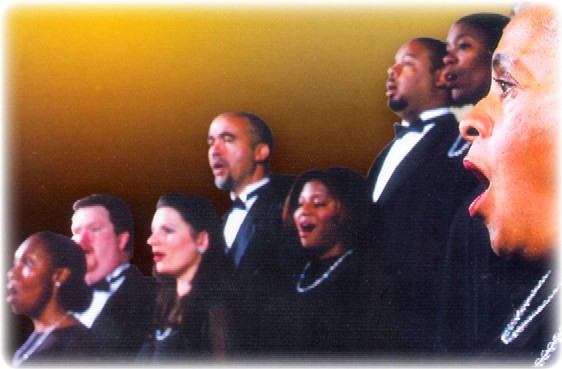 T

here's a reason why every major release goes through the CD mastering process: CD mastering can make a huge difference in the final quality of most every recording. That's why we are offering a FREE Audio Mastering Review — upon request — when you place a new CD replication order. As part of our mission to make your CD project a success, a Creative Sound engineer will preview your master to determine whether or not your CD would benefit from mastering. After reviewing your master thoroughly, an engineer will contact you and give you an honest evaluation, with no sales pitch.
Some things our engineers will evaluate for your project:
Is the overall level of your album competitive with major-label releases, or do you have to turn the volume of your CD up to match others?
Is the level consistent from track to track, or do you need to adjust the volume for each track as you listen through the entire album?
Are there any concerns with the EQ that could be addressed in mastering? Do you notice some songs have more low-end/bass than others, while some are noticeably brighter?
Is there noise before or after tracks that should be removed, or fade-outs that need to be smoother?

A FREE Audio Mastering Review by the engineers at Creative Sound Corp gives you the opportunity to have your master previewed in one of our world-class mastering suites, on a monitoring system that can reveal issues masked by a typical home/project studio environment. For more information about receiving a Free Mastering Review email Creative Sound Corp at: csound@csoundcorp.com
What Is Mastering?
Case Study
---
How to Get Started
To submit your CD mastering project to Creative Sound Corp you must supply a mixed down, stereo master in one of the formats below.
We can accept your CD master for audio mastering on one of the following formats: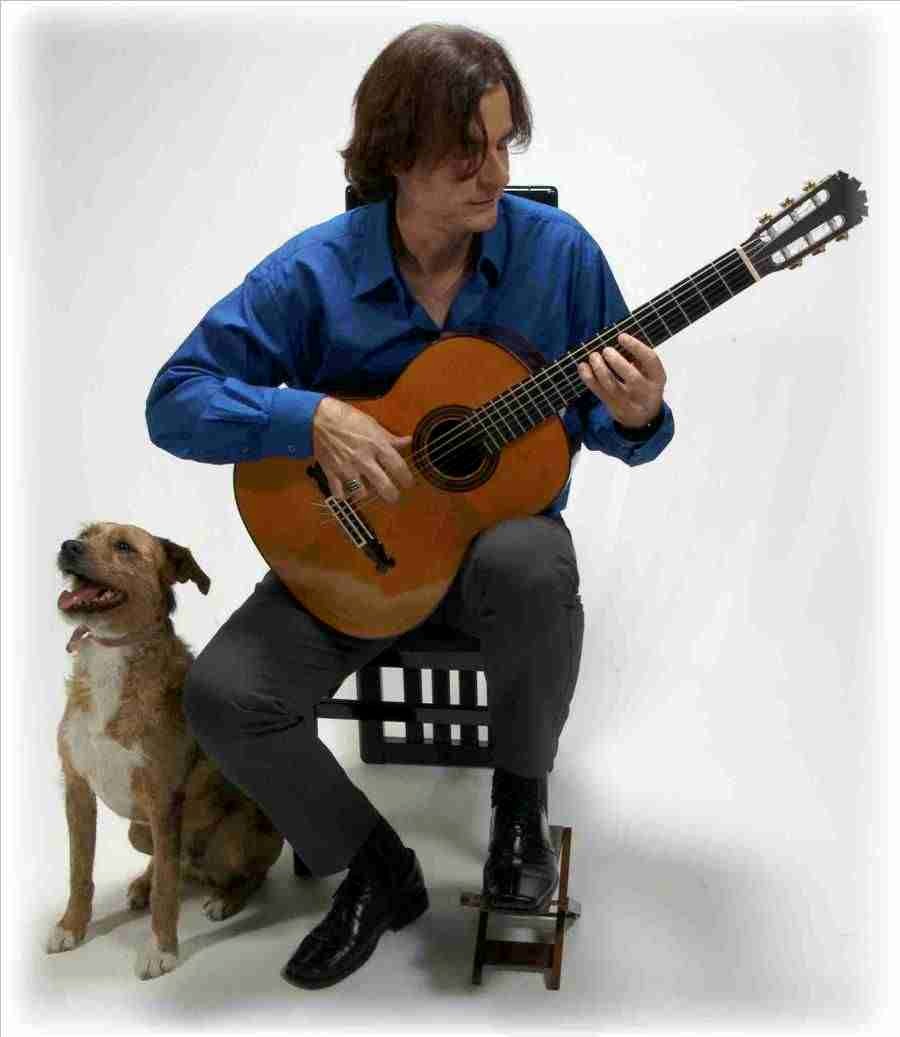 Audio CD
Data Files (wav, aiff, etc.) on CD-R, DVD-R, flash drive, or via upload
*Compressed file formats such as MP3 are not recommended for audio mastering.
*It is recommended that processes such as compression, limiting, maximizing, etc. not be applied on the stereo buss during mixdown. A master that arrives already compressed and or limited greatly reduces the ability of the engineer to deliver the best sounding master possible.
Masters with excessive level, clipping or audible distortion may also prevent us from mastering your project to its fullest potential. Leaving 3-4 dbs of headroom during mixdown is a good rule to follow to avoid clipping and distortion on your master. If any of the above issues are found on your submitted master, we may request that you correct the issue and submit a new master before we proceed.
Handling CD masters
Handle all masters carefully, both before and after recording. Touch CDs only by the edges and keep them free of fingerprints and scratches that can cause data errors. Make sure your master is labeled clearly with your contact information.

Please, it is very important that you download and fill out the Creative Sound Engineer Questionnaire , to help our engineers get the most out of your master. If you are submitting a physical master please include a copy of the Creative Sound questionnaire with it. If you are uploading your master you will be able to fill out a Creative Sound questionnaire during the upload process that will be submitted electronically with your files.
Track listing form for Audio Mastering

You must complete a Track Listing Form with your master. Required information on the form includes a complete and accurate running time log listing all events (tones, silences, songs, outtakes, noises, etc.) as they occur. Please ensure all information is accurate.
(For CDs, the maximum length is 79:45. For programs over the industry recommended 78:00 total time, you must submit a signed disclaimer form with your order.)

Also, we offer mixing or remixing services at a negotiated price and/or tracking. In addition, video work is available at a negotiated price, depending on project requirements.
PROFESSIONAL CD MASTERING WITH

EQ

one song
$95
4-6 songs
$395
7-12 songs
$595
13-16 songs
$685
17-20 songs
$765
21+ songs
Request quote:
csound@csoundcorp.com

PROFESSIONAL ALBUM TUNE-UP


Adjust levels, track sequencing and spacing.
(EQ or compression not included)



Get Quote