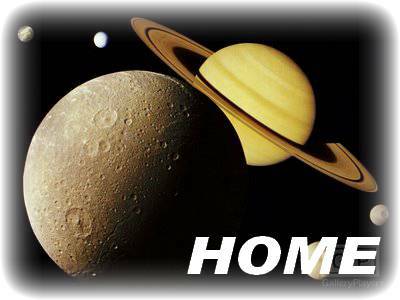 BROKER PROGRAM
ORDER DIRECT or receive REFERRAL COMMISSIONS

Are You:
A GRAPHIC DESIGNER?
A MASTERING OR RECORDING STUDIO?
A PRODUCTION COMPANY?
A PUBLISHING COMPANY?
AN ADVERTISING AGENCY?

You will generate 10% revenue with Creative Sound's low prices by reselling our top quality products to your clients.
We can ship your customers products directly to you or your clients. (Optional Drop Ship) All products will be delivered in generic packaging.
Our guarantee states no soliciting to your clients.

Top 5 reasons why to use Creative Sound Corp:

Advanced technology for state-of-the-art replication
Integrated project control for faster completion
Sophisticated calibration for precise color management
Industry leader for over 30 years - music, video, software, audio books
Prices among the lowest in the industry
New Broker: You must be in the above fields in order to receive the wholesale rates.
Please fax your business license or permits to 818-707-8164,
or email at csound@csoundcorp.com to verify.

Upon approval, you will receive a discount code that will apply your discounts.
Send mail to info@csoundcorp.com with questions or comments about this web site.
Copyright ®© 1966-2017 Creative Sound