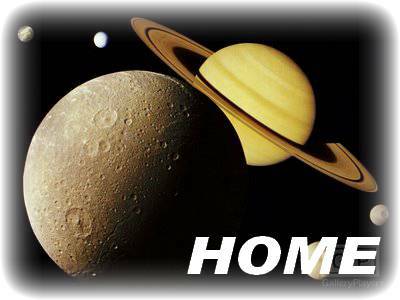 Creative Sound Corp®
(818) 707-8986 info@csoundcorp.com
AVOID DELAYS IN THE PRODUCTION OF YOUR IMPORTANT PROJECT
Please complete the required IPR Form (Intellectual Property Rights) and Work Order Form (PDF & Below). Include title, catalog number, prices, addresses, phone numbers, and description of materials sent, so that all pertinent information will be entered into our computer at the outset. This eliminates follow-up phone calls and mistakes due to ambiguity. You may email the Work Order or include it with materials sent to the address below. Any additions, such as a Bar Code, must be clearly indicated. Master should include a track sheet listing songs and times. We recommend shipping materials overnight with tracking.
CLICK HERE FOR REPLICATION / DUPLICATION WORK ORDER FORM.

CLICK HERE FOR REQUIRED IPR FORM (Intellectual Property Rights - Anti-Piracy).

CLICK HERE FOR REQUIRED TRACKSHEET - TO ACCOMPANY YOUR MASTER
TO SAVE PAYPAL OR CREDIT CARD FEES you can pay by check or direct transfer from your bank to our bank, by sending email request to receive the routing numbers: csound@csoundcorp.com -
or click on "Pay Now" below - for credit or debit card deposit.
---
Check/Money Order · Visa · MasterCard · Discover · Paypal
info@csoundcorp.com with questions or comments about this web site.
Copyright
®
© 1966-2015 Creative Sound Corp