CD/DVD REPLICATION & DUPLICATION
phone: 805-906-2054 email: info@csoundcorp.com About
CA & NC Manufacturing & Shipping - Sales Office: Westlake Village, CA
<![if !vml]>

<![endif]>
Prices are based upon receipt of final master and print-ready files.
Specials include setup & plating, disc manufacturing, professional printing with file prep & PDF proofing. Printing is high quality process, not laser or ink-jet. CD label film is 1 color $20, full color $60.
Average completion is 7 to12 working days (packages differ) from all approvals.
See website "Support" link for BAR CODES & additional free marketing help. Prices are subject to change.
Orders of 1000 or more are replicated, lower quantity are duplicated.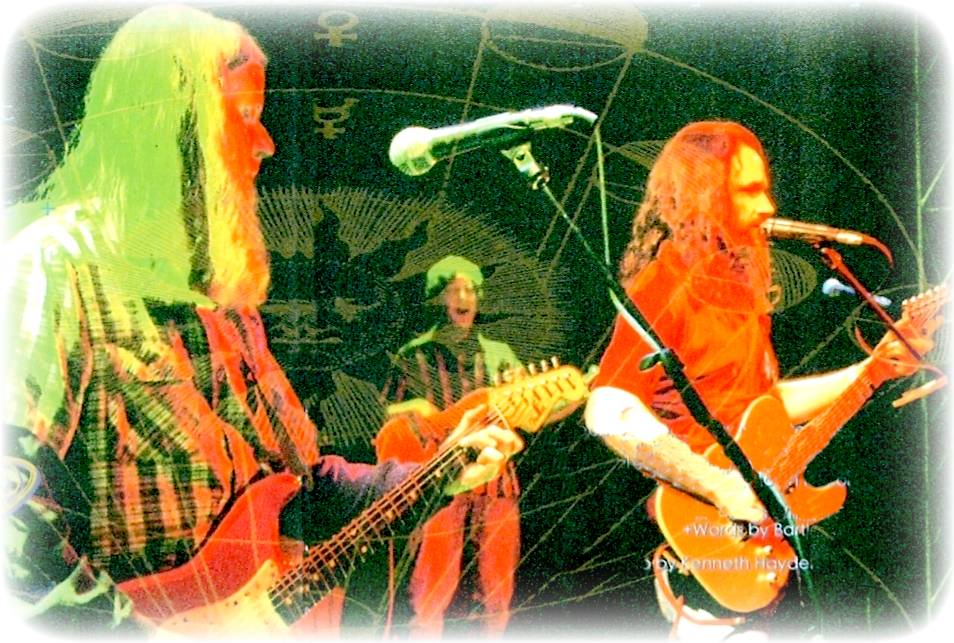 CD REPLICATION IN JEWEL BOX:
(Please contact us to confirm pricing or for other packaging.)
Includes file prep & PDF proof, setup & plating, disc manufacturing, process printing of 2 panel full color
(cmyk) front card 4/1 and inlay card [4/0], in retail ready jewel box with poly-wrap.
CD label film is 1 color $20, full color $60, .05 for each additional insert page and .06 for each full color inside page.
300 for $564 - 500 for $895 - 1000 for $1295 - 2000 for $2329 - 5000 for $4790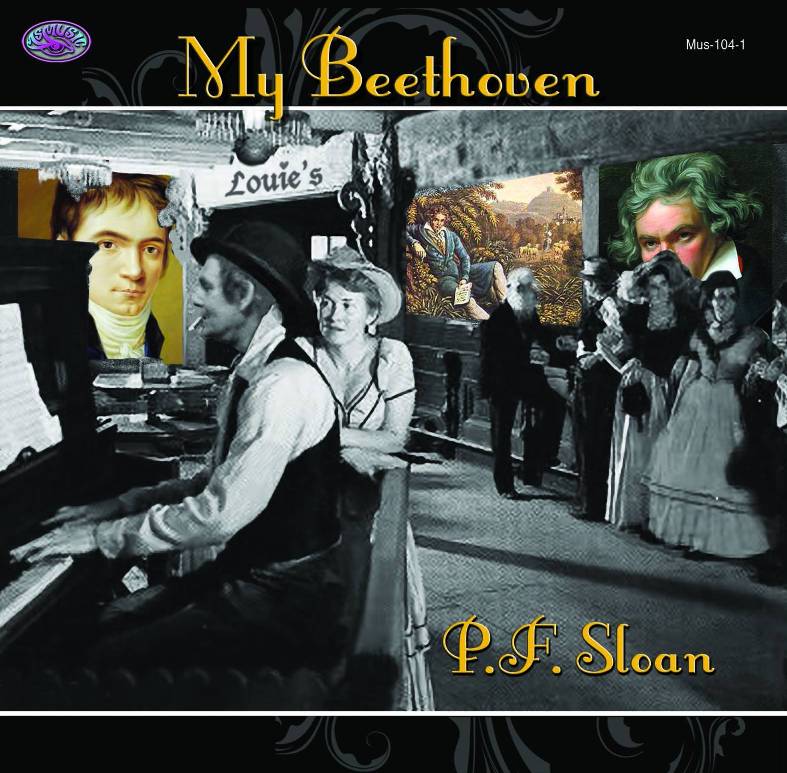 BULK CDs (disc only)
Link


CD IN JACKETS & ECO-WALLETS:
(Please contact us to confirm pricing or for other packaging.)
No Plastic - Lower Shipping Costs - Easier to Store
Full Color Print (CMYK, 12 Pt, CIS Gloss Stock. 4 panel is available with 1/8" spine.
CD label film is $20 per cmyk color (1 color $20, full color $60). Add Shrink-wrap 0.05.
CDs into full color 2 panel wallet (jacket)
300 for $629 - 500 for $796 - 1000 for $1149 - 2000 for $1749 - 3000 for $2439
CDs into full color 4 panel eco-wallet
300 for $757 - 500 for $946 - 1000 for $1269 - 2000 for $2095 - 3000 for $2935
CDs into full color 6 panel wallet
500 for $1189 - 1000 for $1495 - 2000 for $2329 - 3000 for $3346

CD REPLICATION IN FULL COLOR DIGIPAKS:
Full Color Print (CMYK, 12 Pt, CIS Gloss Stock.
CD label film is $20 per cmyk color (1 color $20, full color $60) Add Shrink-wrap 0.05
(Please contact us to confirm pricing or for other packaging.)
4 Panel Digipaks:
300 for $906 - 500 for $1139 - 1000 for $1652 - 2000 for $2299 - 3000 for $3350
6 Panel Digipaks:
500 for $1489 - 1000 for $1720 - 2000 for $2996 - 3000 for $4219
8 Panel Digipaks:
500 for $1696 - 1000 for $1895 - 2000 for $3185 - 3000 for $4585

AUDIO BOOKS:
CDs into audio book case with full color printing
(full color label add $60)
500 for $979 - 1000 for $1096 - 2000 for $2179 - 3000 for $2978 - 5000 for $4539

Quadbox holds up to 4 Discs (contact us for special price)
Slipcase holds up to 4 Disc Cases (contact us for special price)
Any Other Configuration (contact us for special price)

info@csoundcorp.com - 805-906-2054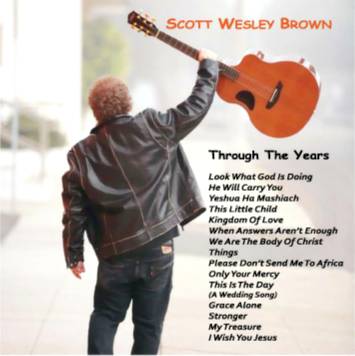 Professional Manufacturing, Printing and Packaging - Guaranteed


Creative Sound Corp
Send mail to info@csoundcorp.com with questions or comments about this web site.
Copyright ®© 1966-2022 Creative Sound Corporation