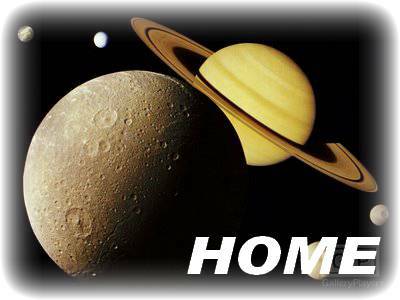 Premium Replication Quality - State Of The Art Equipment
Extensive encoding, authoring, design and production services are complemented by the west coast's largest disc manufacturing facility. The 125,000 square foot facility provides turnkey manufacturing services including:
. • Mastering & Replication For DVD, CD, SACD & DualDisc
. • Award-Winning Six-Color Screen & Offset Disc Printing
. • CD-R & DVD-R Duplication
. • Automated & Hand Packaging
. • Worldwide Project Management
This plant's replication clientele includes the world's largest software companies, video game distributors, major and independent record labels, distributors and ISP's, as well as marketing and advertising agencies. DVD Class 'A' Verification Services
One of only 3 Class 'A' DVD Verification laboratories, and one of only 2 Class 'A' HD-DVD Laboratories approved by the DVD Forum in North America. Class-A Verification Laboratories are acknowledged experts in DVD technology and provide comprehensive DVD testing and evaluation services. They are run by DVD Forum Steering Committee members and/or leading companies in the development of DVD Formats. They must satisfy the following requirements:
. • Execute comprehensive DVD verification
. • Execute services requested by the DVD Forum (e.g. market inspections)
. • Contribute to further development of testing criteria, methods and procedures
• Provide technical support -Analysis of (in) compatibility & problems, advice & interpretation of DVD Specs and support for Class-B
Verification Labs
In Flight Entertainment
The world's largest provider of IFE media services highlighted by:
. • Video & Audio Editing For Content
. • Audio Edit & Conform of Foreign Theatrical Tracks
. • Dolby™ Headphone & DiMagic™ Mastering & Encoding
. • World's Largest IFE Video Duplication Capacity
. • Random Access Duplication
. • International Language Subtitling & Dubbing
. • World's Largest MPEG Provider for IFE VOD
. • Complete DVD/CD Premastering & Manufacturing
. • Audio IFE Mastering & Replication
IFE clientele includes such companies as Disney, Paramount Pictures, Universal Pictures, Warner Bros., Jaguar, American Airlines, Dreamworks, Spafax, Air Travel Video and Atlas to name but a few. Combined is unsurpassed in-house expertise with the largest capacity in the industry and a wider range of services than any facility in the world. This is complemented by an unwavering commitment to the highest standards of quality and service.
Quality Control - Provide comprehensive quality control services for virtually any video, audio or optical media format. Talented QC staff can verify the condition of master materials and newly created elements upon receipt or during any of the offered services. Customers are assured of complete confidence that their source materials and services are of the highest quality.